Greetings, Web-Weasel,
You've landed at the Weasels Web site. Presumably not by accident. If you've been out to see the Weasels, you know it's a good kind of goofy. If you've not had a Weasel evening, then gear up to hear a bunch songs you forgot you loved. Seriously. The Weasels bang out a solid party's worth of amusing, effervescent power pop. 

Not to mention, we're willing to bet that of all the bands you might consider booking, the Weasels is the only band to have performed at the Rock & Roll Hall of Fame in Cleveland. Yup. Factor that fact into your decision-making and divide by some other function to ultimately pick the ultimate band for your function--or malfunction, as you see fit.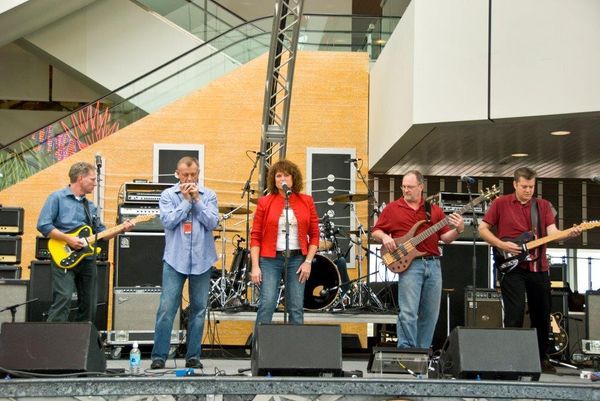 Possibly one of the most unpredictably versatile bands out there, the Weasels are fun stuff. Perfect for company parties & client appreciation bashes, class reunions, retro-functions, throwback-bashes (like an 80's prom right here in the 2000's) municipal festivals, neighborhood street fairs, all those places where a surprising collection of tunes can make a big difference. Heck we've even played wedding receptions--to much delight, we might add.

Q: More specifically, what do the Weasels play? What will I hear?
A: Check out the Weasels Music link, and we'll get more specific together.
 

 
 
Wanna hear the Weasels?  Of course you do.  Click on the links below and/or download the songs listed below.  Enjoy!
0:00/4:23

0:00/4:06

0:00/3:32

0:00/4:09

0:00/4:28

0:00/3:38

0:00/4:46

0:00/3:18

0:00/3:39